Estate Planning Not Just For the Wealthy
Estate planning Is a part of Financial Wellness. It consists of many options including, Wills, Trusts, Powers of Attorney, and Advance Directives to name a few. We help get all of your affairs in order so your family is well-prepared, assets are protected and allocated, and everyone has peace of mind.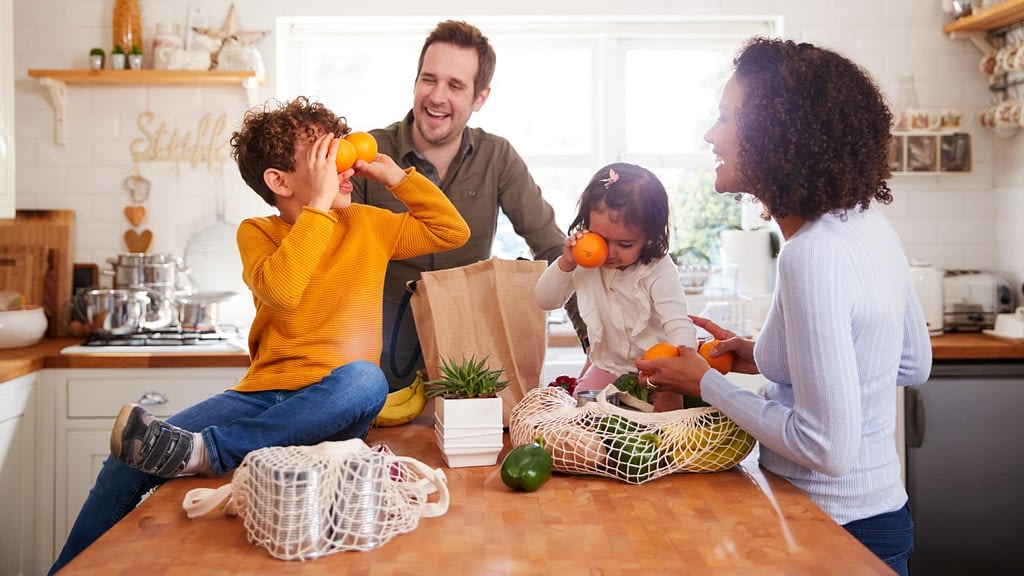 More than 70% of Americans leave the fate of their family and assets in the hands of the court system. Don't be one of them.
Together, we've built the foundation for a better tomorrow. Now it's time to take it a step further to ensure you maintain maximum control no matter what life throws your way. Our easy and affordable estate planning services empower you to:
Plan your legacy
Protect your family
Preserve your assets
Maintain control if you become incapacitated
Discover how we can help you protect your family and assets.
Request to speak to our partner attorney or advisor today